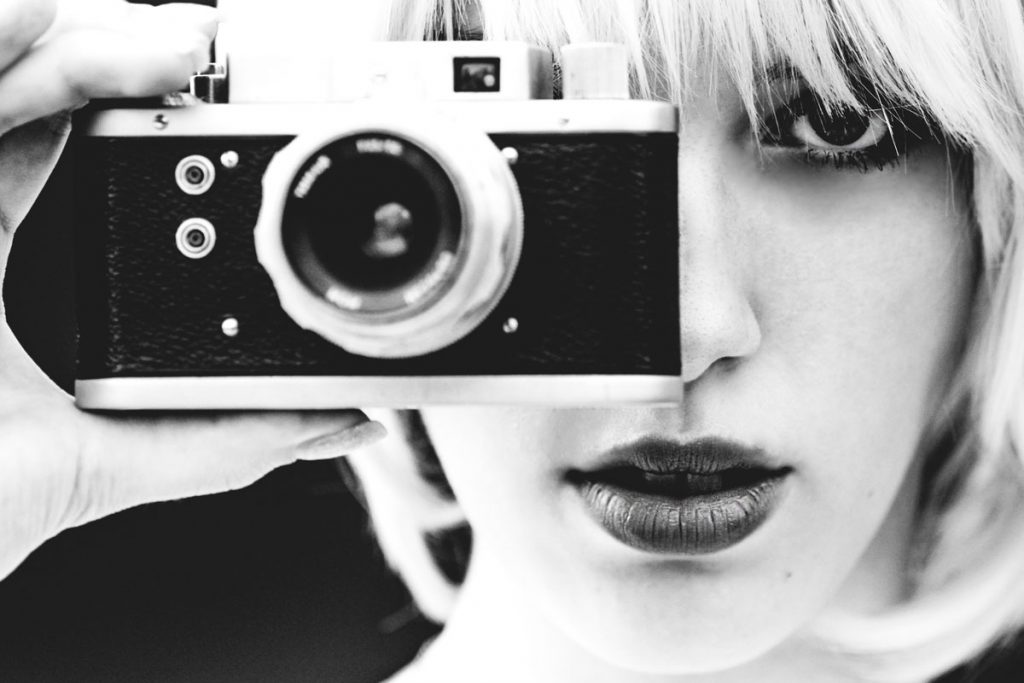 We lead the industry in mid to high level searches for the most elite talent specializing in CREATIVE. We place both DESIGN CREATIVE as well as MARKETING CREATIVE across all consumer products . We can partner with you on your Chief Creative Officer searches down to your Associate Designers. With each candidate we do very intensive portfolio reviews. Our Founder , Hope Brick, reviews every portfolio for appropriateness based on your customer's  demographic.
BRICK Executive Search is the creation of Hope Brick. After a career in retail and wholesale industries, Hope Brick understands what makes a successful team and is ready to craft a successful team to help your business succeed. That's why she formed BRICK Executive Search — to help you perform an executive search and fill positions on your teams with the best people for the job.
We know that your company's success is driven by the success of your products and that you need executives who can make decisions that will propel your company forward and expand your overall profit. With the help of our executive search firm, your company can find qualified executives ready to set you up for success and to help your firm sow growth for the future.
What We Do
BRICK Executive Search is a boutique search firm focused on helping companies within the fashion industry find executives who can perform at the highest level of the organization, with typical base salaries of $250,000 per year. And we work as an outside service with your talent acquisition department to cast entire teams. We specialize in helping companies like yours find executives who are ideal for placement in creative departments — both design creative and marketing creative — to help your firm stand out and succeed in the fast-paced world of fashion and fashion merchandising.
When you call Hope Brick, she will get to know your firm's vision and unique challenges so she can help you find qualified candidates who fit with your brand, your culture, and your goals for your firm. Reach out via email or call 949-678-9362.