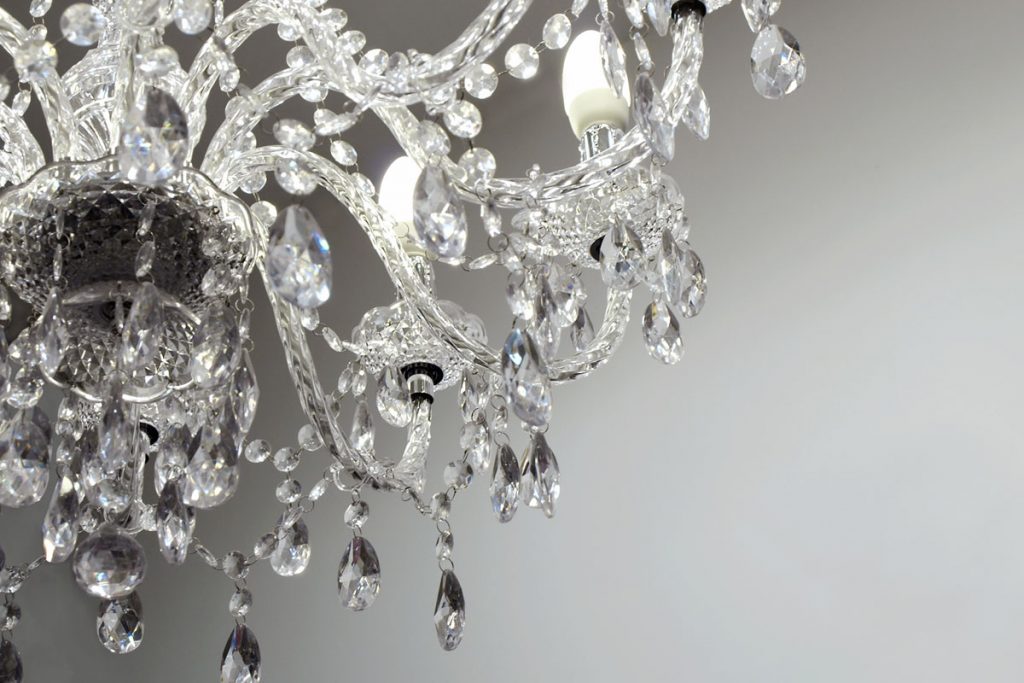 "I am writing this statement of reference for Hope Brick – Chief Client Officer/Founder Brick Executive Search.
Hope and I were colleagues when we both worked for a large manufacturer, Kellwood. It was there that we got to know each other, and I witnessed her extreme passion for people and building teams.
She and I have stayed connected as we have built our careers, As President and CEO of key Fashion companies for which I have been charged with turnaround, I have often turned to Hope to help us cast the best and the brightest teams. She moves quickly, serves up the best and the brightest, and takes full accountability for her placements.
As she has led most functional areas of business in her senior capacities with companies ranging from Macy's to Walmart, Hope will, without a doubt source talent for you that will deliver an ROI for your business."
Sandra Campos– DVF, CEO
---
"I serve as VP Creative Director for a Global Fashion Apparel Company. I am the Direct Report to the CEO and the first hire of a Design Team that has over 10 months' time been crafted using Hope Brick as the Executive Recruiter to Partner with me to place the team. Hope Brick has been an outstanding resource. Her professional experience leading high-performance Design Teams prior to her career in Executive Search gives her an extraordinary ability to vet ALL functional areas of a product/customer centric Design team. Hope Brick is laser focused on Creative, Technical, Product Development talent. She vet's portfolios before I see them, screens candidates with kindness, and is a critical ambassador for our company. Most importantly, she will ensure the rubrics cube of the "team" comes together for the best possible cultural fit.
I highly recommend Hope Brick , Founder /Chief Client Officer to you for your Executive Search Demands."
Andrew Buckler– Spruce Fashion Design Inc., VP Creative Director
---
"Hope is an unbelievably talented individual. She represents the complete package, unwavering work ethic, superb taste level, tenacious demeanor, and a passion for results. A visionary who remains grounded in what it takes to get the results……top drawer!"
Doug Howe– DSW, CEO
---
"Hope was such a pleasure to work with, she is a talented recruiter. Hope is so easy to connect with, she was available to address any question or concerns and never miss guiding. She was open to discuss my thoughts or hesitations. I feel that she truly has her clients and the potential recruits best interest to ensure the perfect match. I look forward to working with her again. I highly recommend hiring Hope to find you the right people!"
Autumn Ingraham–Tesla, Store Manager
---
"Here we are – almost a year and a half into my dream job, all thanks to Hope! One day I got a call. It was Hope. She saw my resume and had an opportunity for me, one that was for the brightest young sales talent. I was all ears. It was a job I didn't think I had a chance at getting! After a few weeks of literally coaching me every single step of the way and believing in me, I got the job. It opened up a whole new world for me. It really allowed me to start chasing my professional dreams. I'm so glad to still have a relationship with Hope, and I know she'll always have my back and be there for me. Thank you, Hope – for not only getting me the job I wanted, but teaching me so much along the way"
Steve Thomson– Aspire IQ, Brand Partnerships