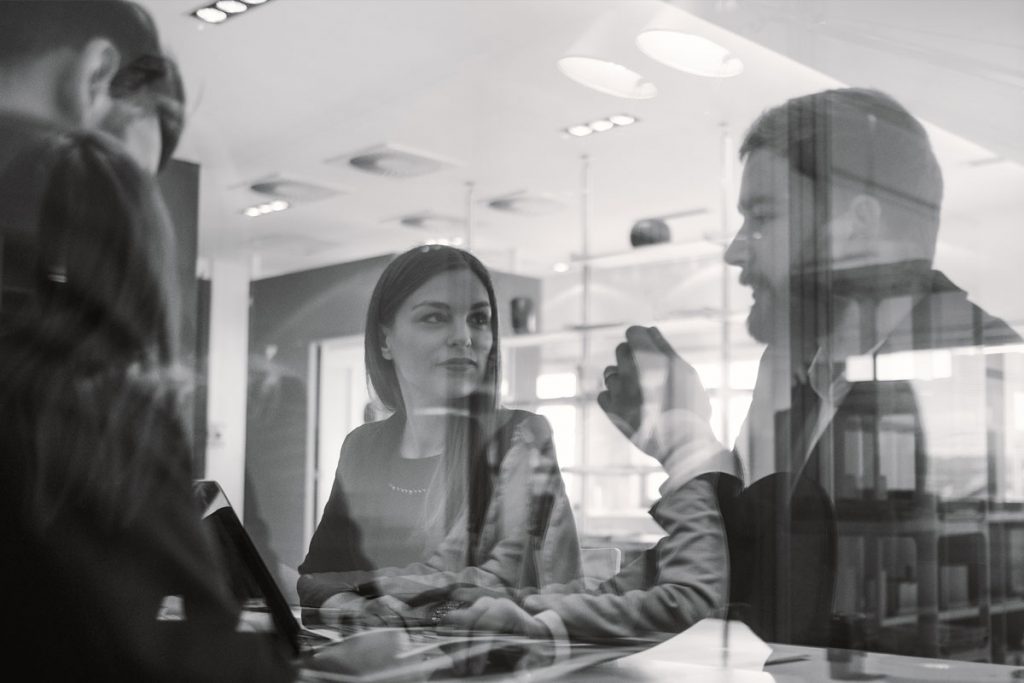 At the core of a great Consumer Products/Services Company is its AMBASSADOR. Whether that is the President, or the Account Executive – your company is ONLY AS GOOD AS THE PEOPLE WHO SELL IT . At BRICK Executive Search we know these selling experts…we IDENTIFY the SALES ATHLETES who will drive your earnings for you.
As a Business Owner or Hiring Manager for a company you know that your organization is only as good as its PEOPLE. So, when you have a position open, or you are looking to create a new one, hiring the best and the brightest is critical. Hiring that perfect candidate can be challenging.
With an Executive Search Firm that Specializes in Sales Positions such as Account Executives, Senior Account Executives, Sales Directors, Chief Sales Officers, your company is certain to find the perfect Sales Executive. Brick Executive Search is that firm. We specialize in the recruitment of Sales Executives.
Brick Executive Search uses screening methods when selecting candidates. We conduct Zoom interviews with every single candidate, we role play so that we can analyze the candidates selling techniques. We are committed to providing you with focused Sales Executives who will provide significant sales and earnings for you.
Our Founder, Hope Brick has extensive Consumer Products Industry Experience. She has served in Sr. Level positions with the country's largest retailers. It is here that she learned what are the characteristics of a Sales Executive. She looks for "Sales Athletes". Those who are Customer and Goods and Services driven.
Brick Executive Search is a Boutique Search Firm. As such, we don't have the large overhead of Firms that over charge you (yet underserve you). You will work personally with Hope. She provides a tremendous value, generous guarantee on your placement, and is relentless in ensuring your placement is a perfect match for you and the candidate.
To learn more about our Sales Executives Search process call us today at 949-678-9362. We look forward to hearing from you.