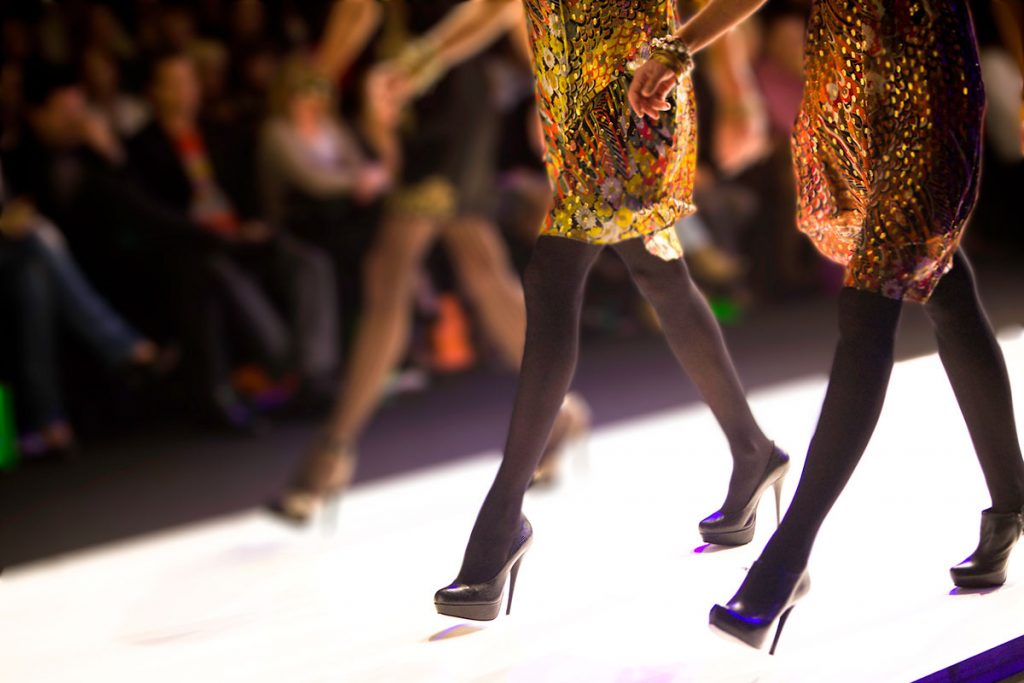 Off-price, Mass, Mid -Tier, Luxury – BOTH GENDERS, ALL AGE SEGMENTS, BRICK Executive Search is the "GO – TO" Search Firm for your Human Capital needs . Our data base of elite professionals combined with Hope Brick's rich  acumen and attention to detail for the BEST portfolios is absolutely the BEST in the Industry. She puts her candidates through rigorous projects to ensure their talent is a fit for your business demand.
Being an esteemed executive in the fashion sector means presenting an astute attention to detail and a skilled aptitude for connecting with clientele. No longer will you have to do this alone.
At BRICK Executive Search, our executive search recruiters will find outstanding and qualified candidates for your fashion business endeavors. Achieve the goals for your business with the help of our exceptional team who will honor your criteria for the perfect executive to assist you in reaching those goals.
Our impeccable service is designed with the prestige and success of your business as our top priority. We know you have poured countless hours and energy into creating your fashion brand and innovating new luxury pieces. Allow our team to find the optimal executive for your business to accentuate your brand and inspire your designers to grow and thrive in the fashion sector alongside you. We uniquely personalize our fashion executive search services to you so we may meet your needs to your utmost satisfaction.
Connect with BRICK Executive Search today for unforgettable fashion consumer products executive search services. If you would like more information about our executive search recruiting services, reach out to us today through our contact page.